Motorcyclists Fighting Blindness

...the great Canadian tradition continues!
Ride for Sight
...because you can!
En Route pour la Vue
...parce que nous pouvons!
2015 Ride for Sight High Milers
Going the extra fundraising distance and raising money for the Foundation Fighting Blindness, Ride for Sight High Milers are making a significant contribution to the fight against blindness.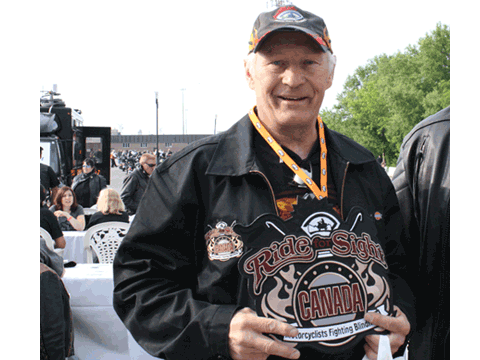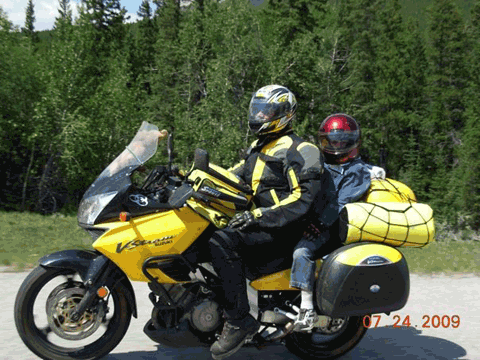 Please reload
2015 HIGH MILERS (Continued)
Barbara (Hieb) & Roger Leonard
Wayde Keats & Marina Hoskins